CUSTOM MADE FURNITURE quote form
If you want a custom product making, you can send drawings, photographs and specifications of the custom products you want making. Whether you are a designer or can only draw stick men as long as we understand… it's ok.
The golden rule is the more information you can supply the better, resulting in a more accurate final product. If you only send limited information then we have to guess based on our experiences.
Complete ALL sections. Upload any pictures, documents relating to the product. A copy of this form will automatically be sent to the email you provided in the form for your reference
Would you like to chat with us?
Click on the Zoom logo to book an online meeting or the WhatsApp logo to go to our WhatsApp
Please register to see our full range of over 10,000 products. We will also keep you up-to-date with our latest products and news.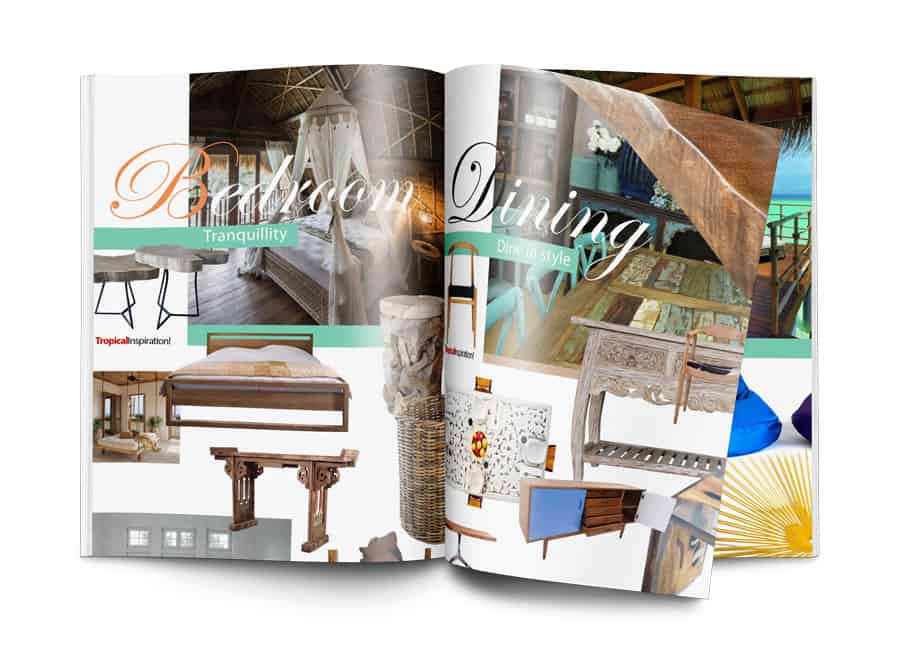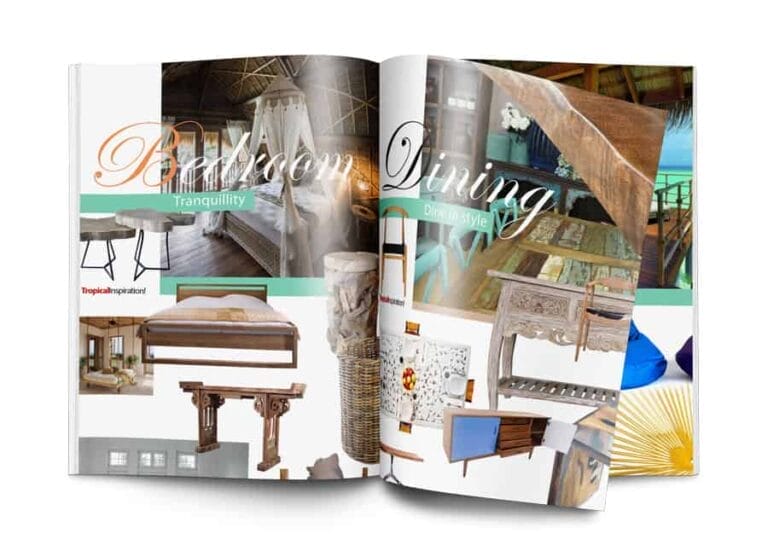 YOUR SUPPLY PARTNER IN INDONESIA
Looking for new products for your store or next project?