Zenddu fair trade policy is a trading partnership pledge we operate with our producers in Indonesia.
We ensure all of the individual craftsmen, artisans and workers who work in partnership with us receive fair compensation for the goods they produce.
We support many small producers, whether these are individuals, independent family businesses, or grouped in associations or co-operatives.
ZENDDU FAIR TRADE POLICY BALI AND JAVA, INDONESIA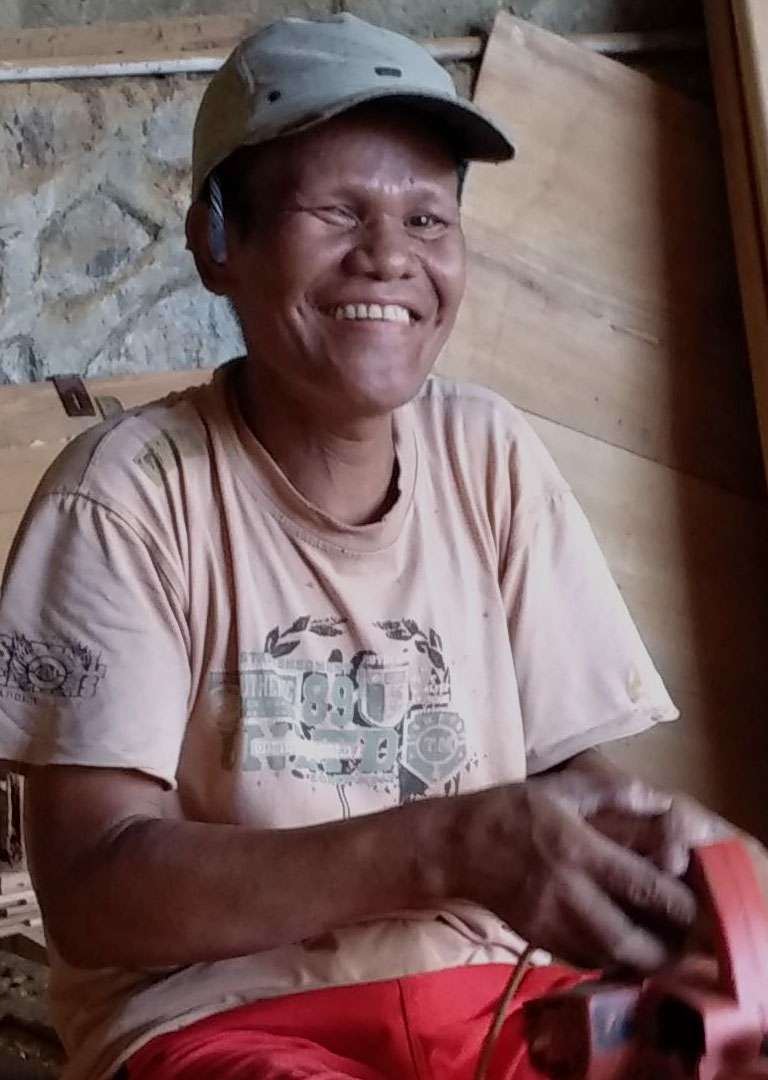 Fair pay for all our craftsmen
We enable them to move from income insecurity and poverty to economic self-sufficiency and ownership.
We give small producers a regular source of income, and for many, an opportunity to export their products for the first time. Many who don't even have a bank account.
We look to maintain long term relationships with our producers based on solidarity, trust and mutual respect that contribute to the promotion and growth of Fair Trade.
Our Fair trade policy is designed to support the smaller and more vulnerable craftsmen, allowing them to earn fair prices that reflect their cost of production. We prefer to work with smaller groups and even individual craftsmen to try and help the disparity in economic power between large-scale corporate manufacturers that dominate the marketplace and individual craftsmen and workers who are the backbone of the furniture and handicraft industry in Indonesia.
Those suppliers employing staff we want companies to bring social rights and security to its staff. Coaching opportunities for personal development of the individuals, non-discriminatory employment practices, no child labour or forced labour, adequate health and safety working conditions and pay.
CUSTOMERS (PLEASE NOTE)
We want to work with customers who respect the low working conditions and salaries in Indonesia. Those who want to help improve the lives of their fellow men not exploit them.
If a customer's main object is to reduce prices to maximise profit through personal greed at the detriment of others they are probably a company we would not trade with, or even want to be associated with. 
Your one-stop-shop for all your home and hospitality product sourcing needs in Bali & Java Indonesia.
Terms & Conditions of Sale
Lifestyle images of our products
About our Environmental Policy
YOUR SUPPLY PARTNER IN INDONESIA
Looking for new products for your store or next project?