ZENDDU ENVIRONMENTAL POLICY
Zenddu Environmental Policy
Zenddu Environmental Policy Indonesia – As part of our environmental policy, we only partner with producers who care about protecting the environment in Indonesia.
Encouraging producers to use recycled materials and up-cycle products where possible. 
Above all we actively support producers who are environmentally responsible.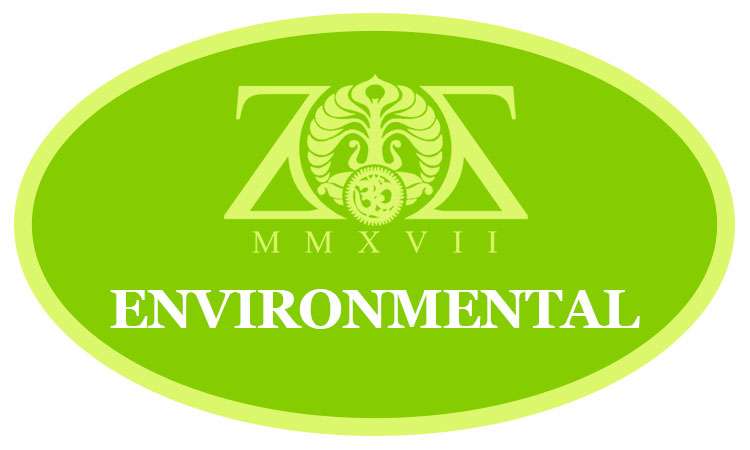 ZENDDU ENVIRONEMNTAL POLICY - FURNITURE AND HOME DECOR
We care about the enivronment
Indonesia is a country with many challenges. The country is developing rapidly which has an adverse effect on the environment with de-forestation to accommodate the growing population.
Indonesia has an abundant resource of raw materials and the 2nd largest biodiversity in the world. Only the Amazon Rainforests has larger. Around 50% of Indonesia is rainforests and jungles.
A large variety of materials are used in the manufacture of furniture and handicrafts. Around 70% of the world's rattan is in Indonesia, along with many different materials like petrified wood and volcanic rock to name a few.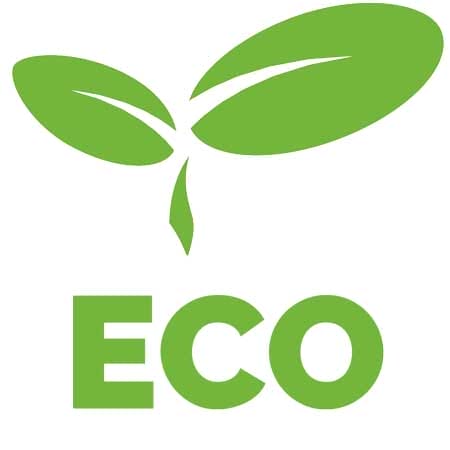 Protecting the Environment
We insist our suppliers try to reduce the impact to a minimum on the landscape, oceans and wildlife so future generations can enjoy our wonderful world.
A large variety of natural materials are used in the manufacturing of our products.
We try to work with producers who are certified and work in accordance with the standards of our environmental policy and the following:
 SVLK (Indonesian Legal Wood) FSC (Forest stewardship Council) PEFC (Programme for the Endorsement of Forest Certification) and TFT (The Forest Trust)
 We offer ranges of Eco-Friendly recycled and up-cycled products that use a variety of reclaimed materials. If you are looking for eco-friendly products then contact us and let us know.
Your one-stop-shop for all your home and hospitality product sourcing needs in Bali & Java Indonesia.
Terms & Conditions of Sale
Lifestyle images of our products
About our Fair Trade Policy
YOUR SUPPLY PARTNER IN INDONESIA
Looking for new products for your store or next project?